Request an Appointment
NOTE: The Cronin Office is working remotely throughout the summer. Study abroad advising appointments can still be booked in the usual way, but they will take place online via Zoom. Each advisor's personal Zoom account is listed below their photos. Simply click the link at the time of your appointment to join your advisor on Zoom. If you have any issues accessing your appointment, email your advisor directly.
ADVISING APPOINTMENTS FOR ACADEMIC YEAR, SEMESTER, AND SUMMER STUDY ABROAD:
Click "request appointment" next to the advisor with whom you would like to meet. Even if you are exploring multiple programs, we suggest you start with one appointment. Your first appointment will help you determine what next steps to take. Students interested in semester study abroad should review
Study Abroad 101
before their advising appointment.
All students are encouraged to meet with a study abroad advisor, but the following programs
require a program-specific advising appointment as part of their application:
API in Barcelona, Spain
Bond University in Gold Coast Australia
All Programs in Florence, Italy
IES Milan, Italy
If you meet with an advisor to discuss which program would be best for you and then you decide to apply to one of the above programs, t
his does not count as your required appointment.
You must schedule another appointment to discuss these programs in particular.
If you are scheduling a required appointment, please make that the subject line of your appointment request message.
ADVISING APPOINTMENTS FOR INTENSIVE FACULTY-LED INTERNATIONAL COURSES:
If you would like to learn more about any of the
Faculty-Led Courses
offered in semester breaks, start by contacting the professor(s) leading the course. Each
course brochure page
lists professor contact information.
Drop-in Advising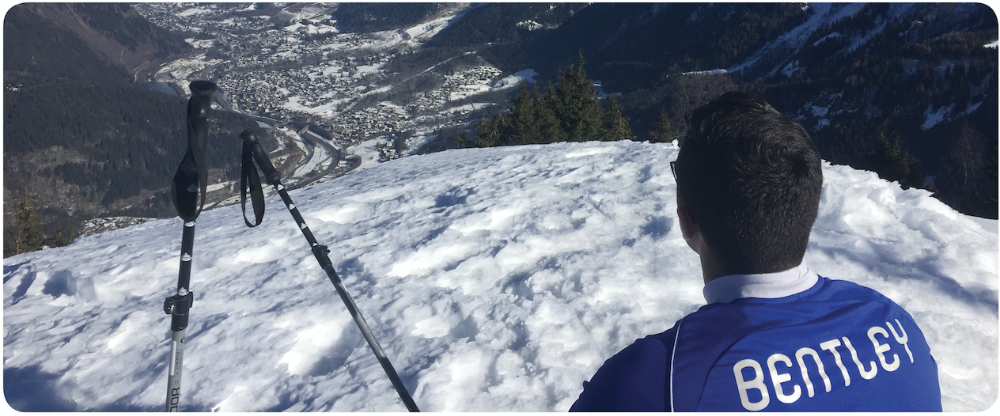 Casey Talay